It is also in large and medium-sized cities in Germany where homes are already being installed providing their residents with features that meet the demands for resource efficiency, climate-friendly transportation, energy concepts and connected digital services. The Smart City Ranking 2018 published by German major economic newspaper Wirtschaftswoche at the end of 2018 shows cities like Bonn, Cottbus, Darmstadt, Dortmund, Düsseldorf, Frankfurt am Main, Hanover, Leipzig, Wolfsburg and Wuppertal in first places in terms of intelligent energy supply, traffic control and smart home systems.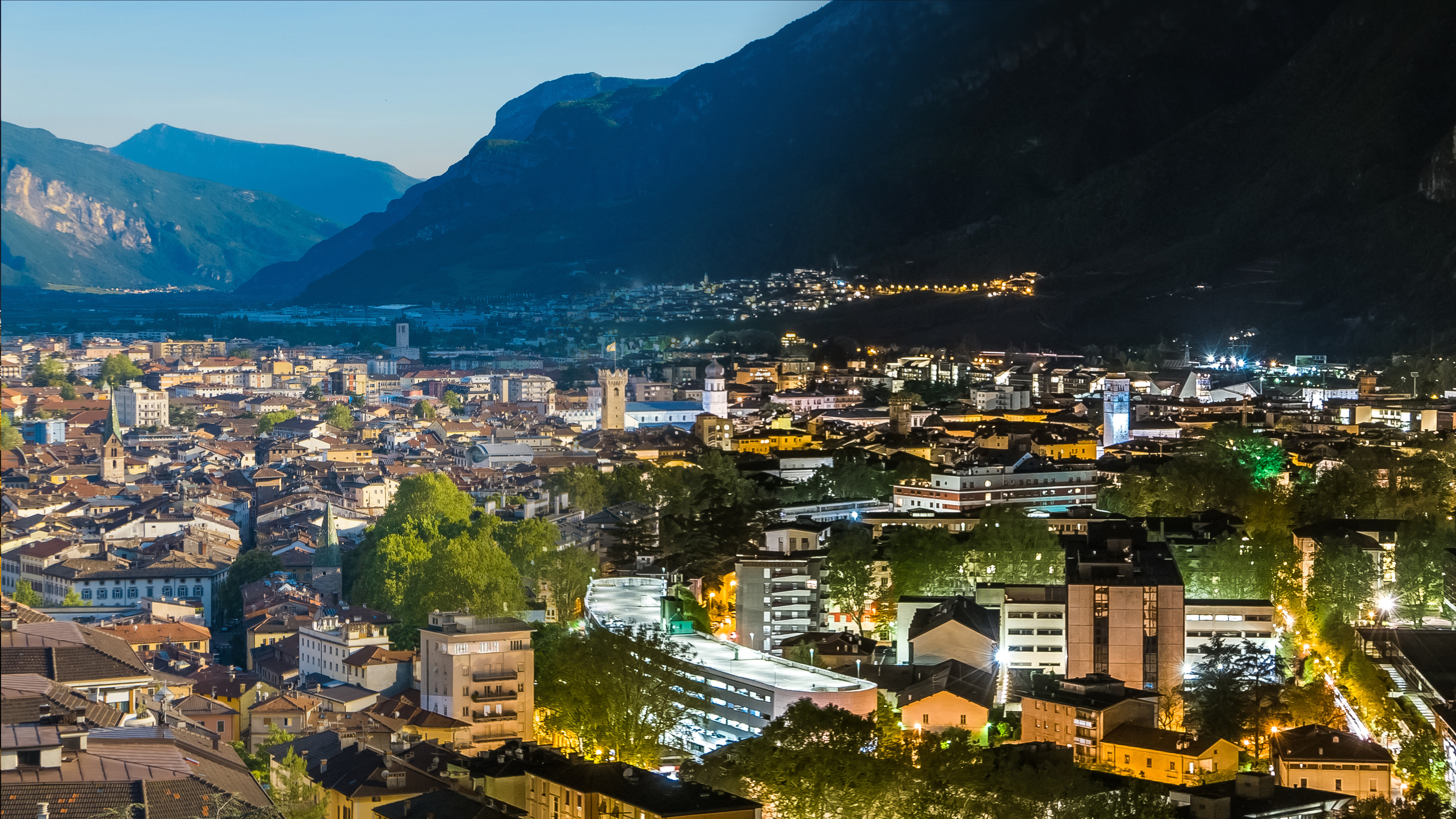 At the beginning of the year, "Stadt.Land.Digital", the initiative of the German Federal Ministry of Economics and Energy, awarded prizes to projects in the cities of Lübeck, Dortmund and Emsdetten from 218 applicants. Among the other prizewinners ranks the city of Darmstadt, also awarded with the title "Digital City" in 2017, which is currently equipping transport, energy supply, schools and public health institutions with digital technologies.  The city of Bad Hersfeld offers its citizens an urban data "cockpit" for various environmental parameters in real time.
Smart City: Connectivity is to urbanise rural areas
In the light of the United Nations' urbanisation forecasts up to 2050, initiatives in small and medium-sized towns are of vital importance in particular: municipalities and regional associations far below the magic mark of 100,000 inhabitants have taken the step of smartifying their neighbourhoods and offer digital modernity in both the public and private spheres. As with the large model cities, strong partners – from industry, power supply, telecommunications and services – are essential.
Traben Trarbach, a small town on the Moselle river, has been cooperating as a model city with one of the major energy groups and other partners since 2018. By 2020, for example, the existing street lighting will be supplemented by multifunctional light, charging and information poles (smart poles). Accordingly, the structures will be upgraded by sensors for the parking guidance system, W-LAN routing and emergency call points.
Massive monetary savings on site and in Europe
These are some of the first measures to improve energy efficiency in the sense of a city worth living in and oriented towards climate protection goals. The savings potential can be seen in the first model projects, e.g., adaptive street lighting can increase the light intensity via radar sensors or dimming by up to 80 percent, depending on the volume of traffic and pedestrians. This enables model communities to achieve considerable energy savings of up to 70 percent – and pay for the investment within just a few years. If new systems are installed throughout Europe and existing ones retrofitted, this could reduce the annual electricity consumption of the estimated 65 million streetlights in the EU by several billion kilowatt hours.
The pioneers of the industry are one step ahead
Electrical engineering and, thus, all electrical-digital industrial sectors play a decisive role in smart urban transformation: sensors, control systems, energy management and mobility systems, lighting technology and the integration of various technical systems and technologies as well as legally compliant and cyber-safe data management are just a few of its areas of responsibility. At the leading trade fairs for these sectors, Light + Building and ISH in Frankfurt am Main, industry and pioneers in specialist planning and systems integration, such as energy supply, technical building equipment, building automation and security technology, will be working together in the future. Their aim is to provide and control the various electrical and radio applications in line with requirements and, hence, also to collect and process user data (smart metering) for controlling, saving and generating electricity in accordance with legal requirements in the future.
This is where the expert leaders in industry and research are further developing findings from initial model projects, where private test households can autonomously compensate for energy supply dents and peaks with a combination of solar and photovoltaic systems on the roof, battery storage in the basement and a bidirectional charging station for the electric car – in the sense of the smart home: When, e.g., the energy surplus of the e-car is "discharged" into the building supply to cover peak demand after sunset.
From adaptive street lighting and controlled parking guidance systems to energy monitoring in buildings and real-time data centers for the evaluation of further measurement parameters such as UV index, particulate concentration in the air and noise pollution as well as for emergency messages: The integration of artificial intelligence (AI) systems is only a small further step in this direction. At the latest Light + Building in the spring of 2018, these and other innovative developments were major topics for the 2,700 exhibitors and 220,000 trade visitors, and so it will be continued in 2020.
Connectivity is an investment in security and sustainability
Smart Living – i.e. the digitalisation and connection of the different areas of life in a building – is another wheel in the system of the intelligent city of the future. At the leading international trade fair ISH for water, heat and climate in 2017, the German association ZVEI together with the Federal Ministry of Economics and Energy, companies and associations, founded the "Smart Living Initiative" for Germany as a leading market for smart living technologies. Solutions for smart neighbourhoods, infrastructures and real estate are gaining even more importance in view of demographic change, primarily the increase in single households and the autonomy to live into old age.
New building regulations for the planning and installation of elevators in multi-storey buildings will in future place new demands on the technical, data-secure and connected planning, operation and management of elevators and escalators in the residential sector. With the increasing density of living and working space in the metropolitan areas, i.e. the rapid verticalisation of our cities, the inclusion of these visionary technologies is also worthwhile.
This increases the demands placed on the security of electrical systems in installation, operation and service as well as on protection against Internet attacks and data misuse. In order to effectively protect modern buildings and innovative infrastructure against access by third parties, connected security technology must be taken into account straight from the planning of the technical building services right through to implementation. The exchange of information on these highly complex requirements in a sensitive environment requires an in-depth format: Intersec Building will further expand the existing specialist conference for connected security technology at Light + Building 2020 as a new international platform.
The Frankfurt Building Technologies events are estimated publicly as the leading trade fair hotspots for building technology. They form a network for the digitialisation of residential and functional buildings and the integration of technologies for the purpose of smart urban areas. They address all professional decision-makers in procurement, planning, installation, technical application and further development. As a competent partner for innovative events, we not only follow the market, but we move it: together with our exhibitors, visitors and partners.
Author's contribution by: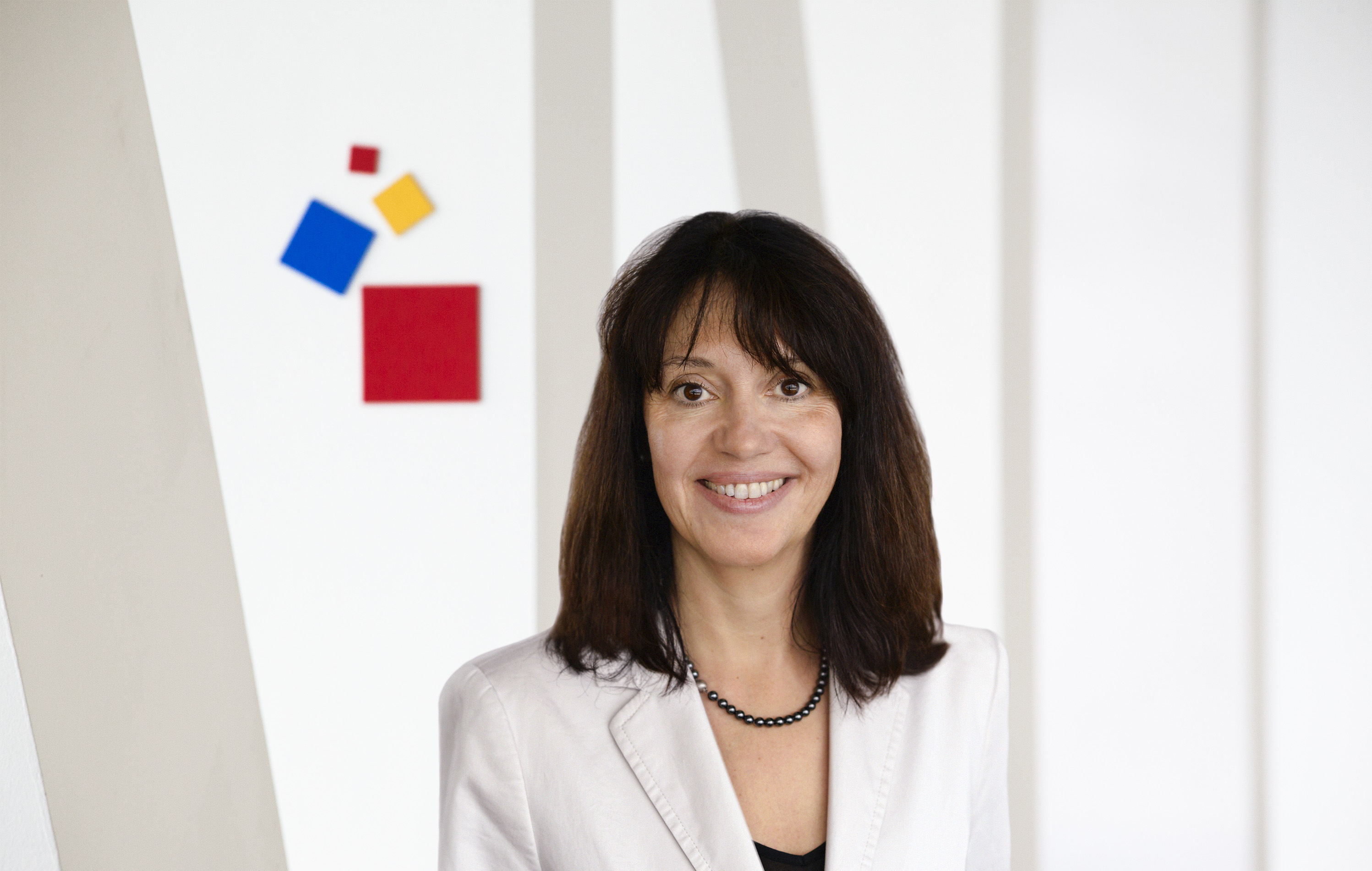 Iris Jeglitza-Moshage, Member of the Board of Management Messe Frankfurt
More information
Building Services Technologies: expertise in trade fairs across the world
International leader: 28 trade fairs for building services technologies, building automation and equipment in eight countries (Argentina, Germany, Italy, Russia, UAE, India, China, Thailand).
70 years of expertise in building services technology on its home ground in Frankfurt:
ISH – The world's leading trade fair for HVAC + Water, since 1949.
Light + Building – The world's leading trade fair for lighting and building services technology, since 2000. From 2020 Light + Building includes the new platform Intersec Building for connected security technology in the modern building.
Intersec Forum – Specialist conference for connected security technology, since 2016.
E2 Forum Frankfurt – International conference and innovation forum for elevator and escalator technology; since 2018.
building-technologies.messefrankfurt.com
Press materials:
www.building-technologies.messefrankfurt.com/news
Further reading:
https://www.un.org/development/desa/en/news/population/2018-revision-of-world-urbanization-prospects.html
https://www.zvei.org/presse-medien/mediathek/leben-in-smart-cities-watts-on/
https://auf.vdma.org
https://www.wiwo.de/technologie/digitale-welt/interaktive-karte-so-smart-ist-ihre-stadt/23750774.html
https://www.de.digital/DIGITAL/Navigation/DE/Stadt-Land-Digital/stadt-land-digital.html
Background information on Messe Frankfurt
Messe Frankfurt is the world's largest trade fair, congress and event organiser with its own exhibition grounds. With more than 2,500 employees at 30 locations, the company generates annual sales of around €718 million. We have close ties with our industry sectors and serve our customers' business interests efficiently within the framework of our Fairs & Events, Locations and Services business fields. One of the Group's key USPs is its closely knit global sales network, which extends throughout the world. Our comprehensive range of services – both onsite and online – ensures that customers worldwide enjoy consistently high quality and flexibility when planning, organising and running their events. The wide range of services includes renting exhibition grounds, trade fair construction and marketing, personnel and food services. Headquartered in Frankfurt am Main, the company is owned by the City of Frankfurt (60 percent) and the State of Hesse (40 percent).
For more information, please visit our website at: www.messefrankfurt.com
Background information on Builtworld
BUILTWORLD GmbH operates the leading platform for innovations in the interlinking and networking of interdisciplinary expertise, in order to drive innovations and to shape the built world of tomorrow. This covers, amongst other things, areas such as planning, construction, operation and management, investment, financing and marketing of buildings, property and real estate projects.
In an exclusive joint initiative with Messe Frankfurt, Builtworld has inaugurated, and now runs, the new focus group 'Building and Building Services Technology' of the innovations platform for the construction industry.
Further information is available at: www.builtworld.com