With 26 trade fairs for building services technology, Messe Frankfurt is a strong partner for the relevant manufacturers and visitor sectors worldwide, especially for experts in the real estate industry.
Building services technology goes PropTech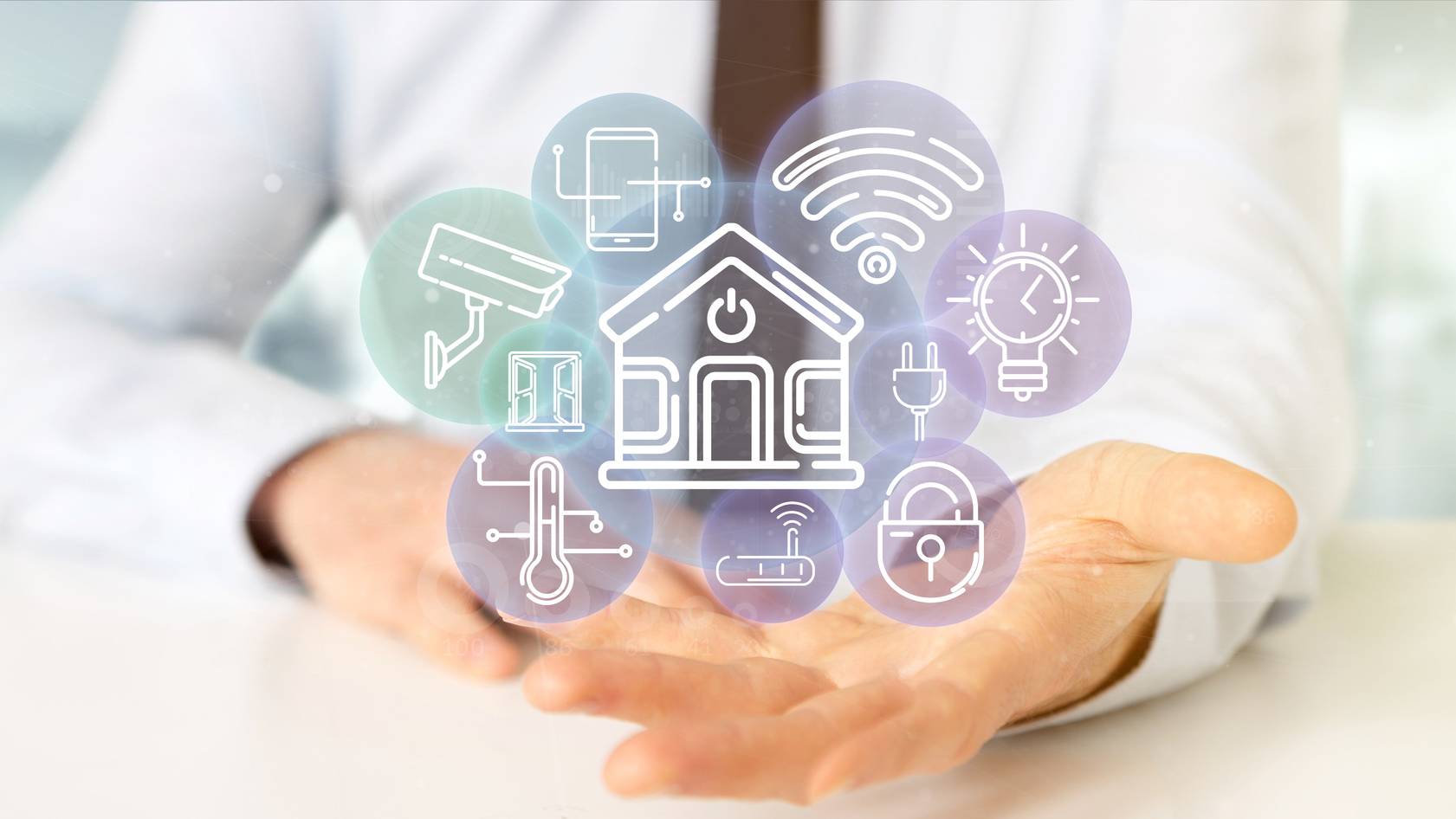 Digitalisation and urbanisation, two megatrends with global impact are enabling the real estate industry and building services trades to cooperate in sustainable and efficient systems for building planning, management and marketing in line with the building lifecycle.
The United Nations' forecasts for increasing population growth and the urge for urbanisation show how important it is is in times of resource scarcity and climate change to plan the "built world": By 2050, the majority of people will be living in ever-growing and newly emerging mega-cities. This means that water, air, heat, light, security and comfort must be guaranteed. The city as a living space and the horizontal and vertical movement within it demand intelligently connected building systems technologies.
Digitalisation and the use of artificial intelligence (AI) technologies have created interfaces in both building services engineering (keyword BIM) and digital solutions in the real estate industry (keyword PropTech) that form the basis for groundbreaking innovations.
Messe Frankfurt brings together and connects all relevant players who are looking for or offering marketable solutions to these challenges. It has the sector-specific expertise and a network for building technologies that is unique in the world.