Messe Frankfurt is your expert partner for initiating and enhancing business encounters: In the field of Building Technologies, you may know Messe Frankfurt as the organiser of relevant industry events and leading international trade fairs and exhibitions such as ISH, Light + Building and IEE Expo.
However, Messe Frankfurt's expertise in Building Technologies is built on a much broader foundation: on the experience gained over decades as planners, operators and developers of its own vast properties on the Frankfurt exhibition grounds. This is made possible by a strong team of property and managers, engineers, architects, specialist planners and building technicians, who are themselves sought-after contacts in the industry.
Your Building Technologies contacts at Messe Frankfurt:
Property management (Frankfurt HQ)
Facility management, construction planning, building services engineering, energy management, vertical-horizontal transport, HVAC, fire protection, access and security management, traffic planning and parking management ... these are areas of activity in which Messe Frankfurt itself is successful as a real estate operator and building owner. We know and understand the needs of the industry from our own daily business in live operations.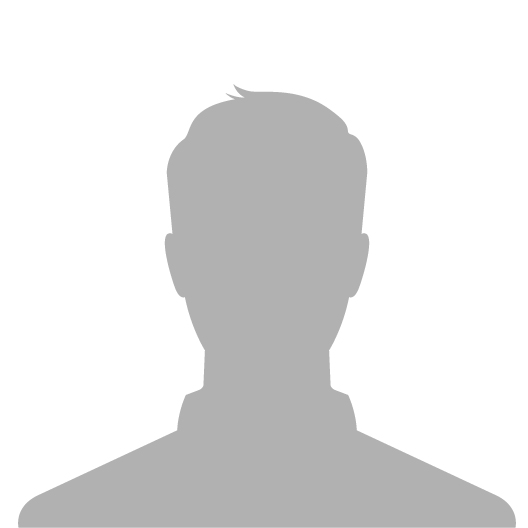 Martin Lerch
Construction management: Construction project planning, Construction & interior design, Building maintenance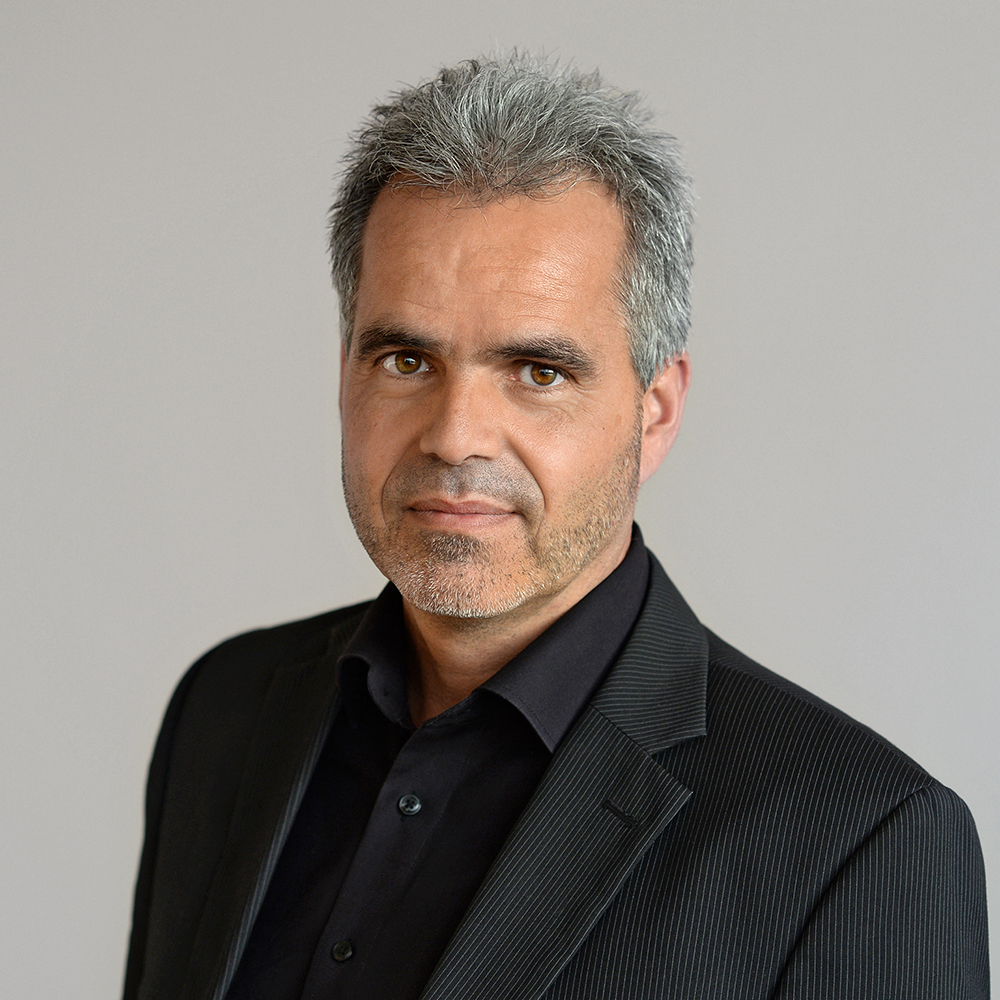 Frank Richard
Safety & Security management: Operation & Security Center (OSC) Messe Frankfurt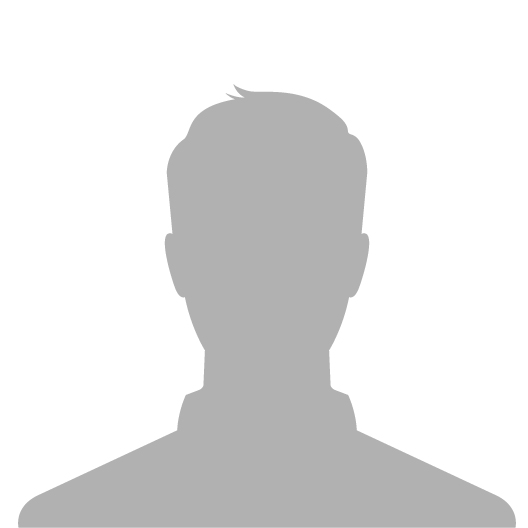 N.N.
Elevators & escalators management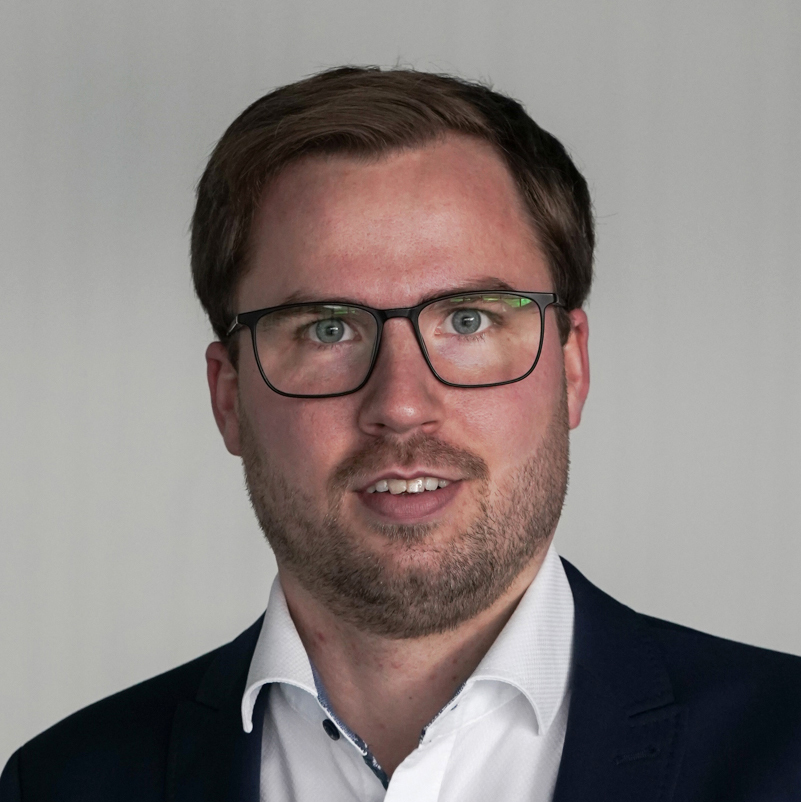 Christofer Starke
Energy & sustainability management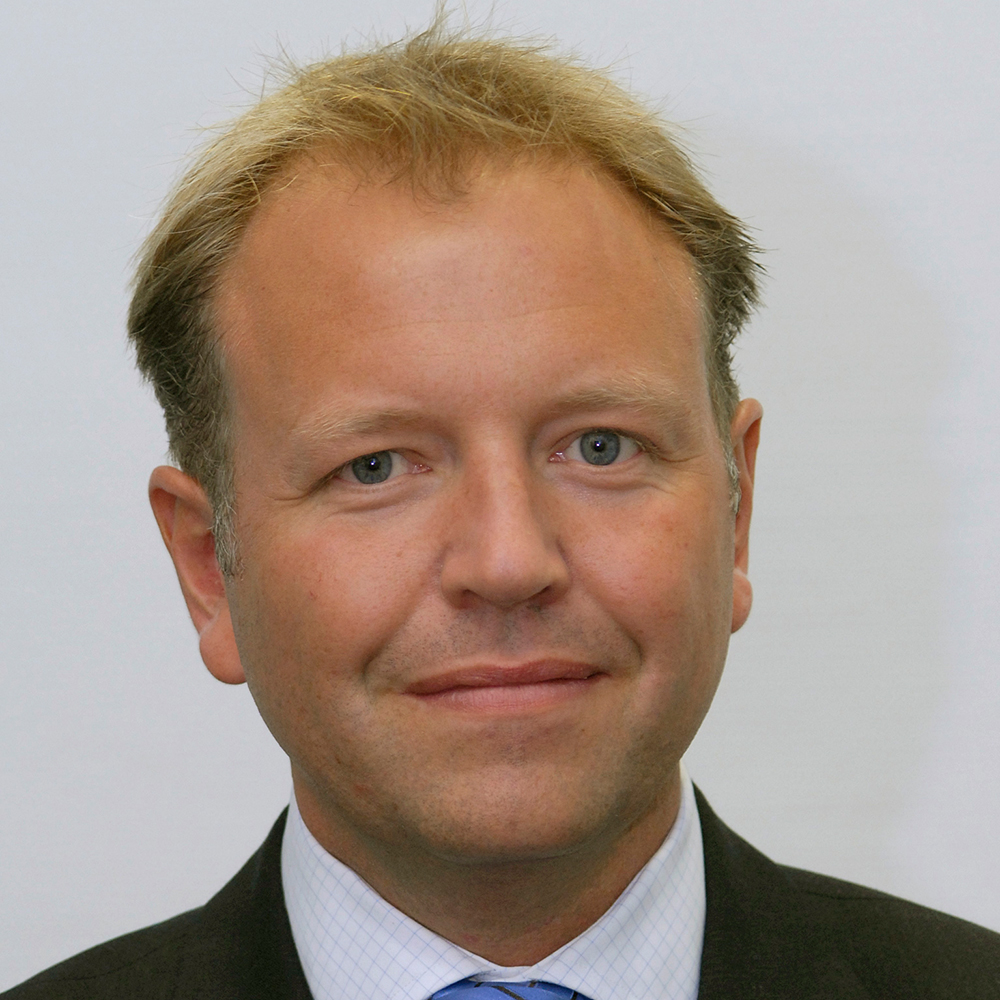 Martin Forstner
Safety & security management, Logistics & operation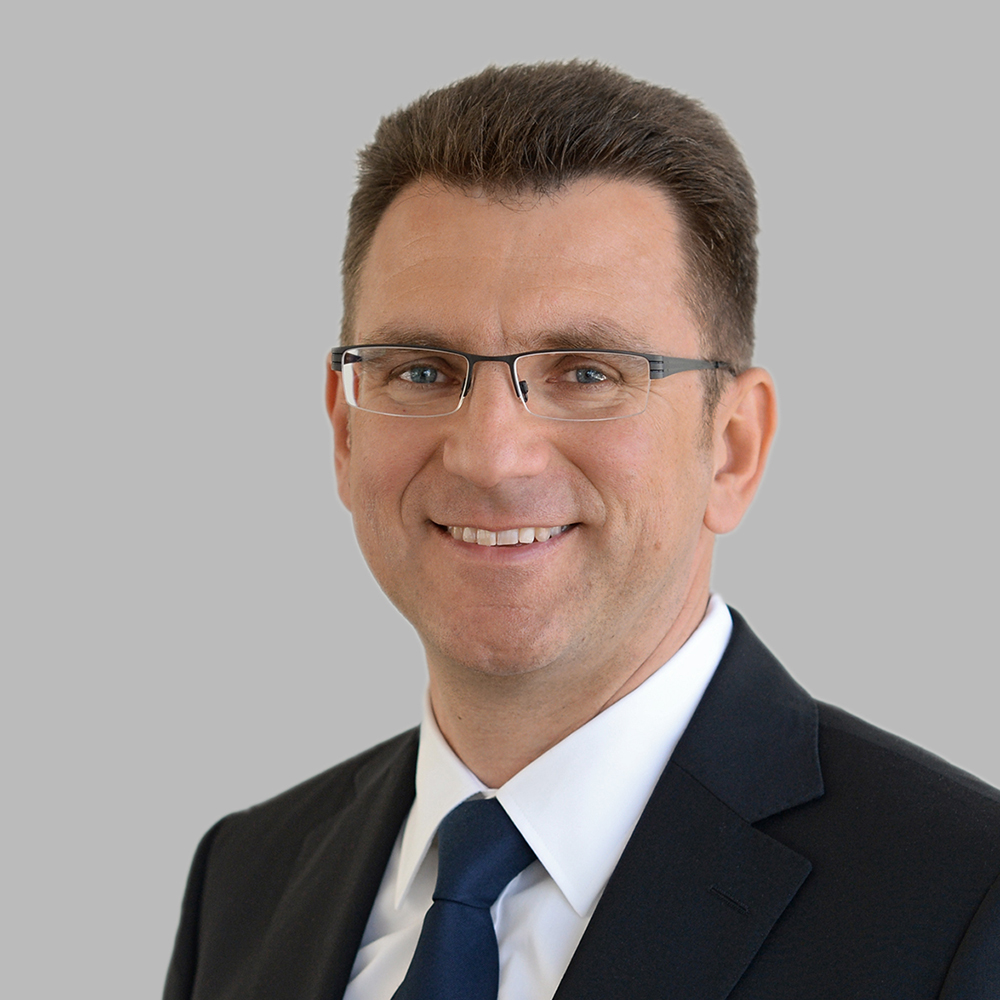 Olaf Kühl
Property management & development: Construction management & Building services engineering
Exhibition management (Frankfurt HQ)

Please meet our in-house experts of Building Technologies at the company's headquarters in Frankfurt am Main. They will be at your service for any queries concerning the Frankfurt-based international trade-fairs and forums as well as the international brand management: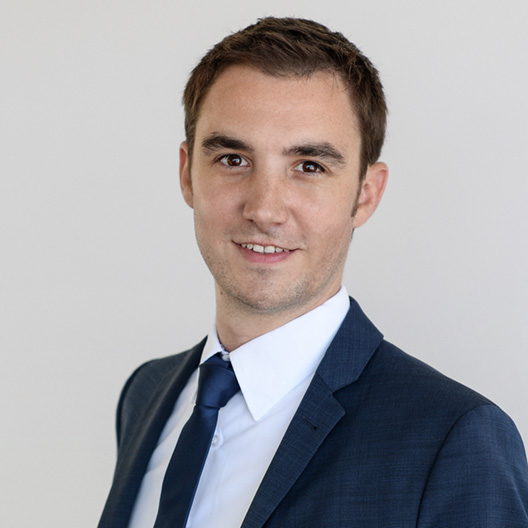 Johannes Möller
Light + Building, Brand Management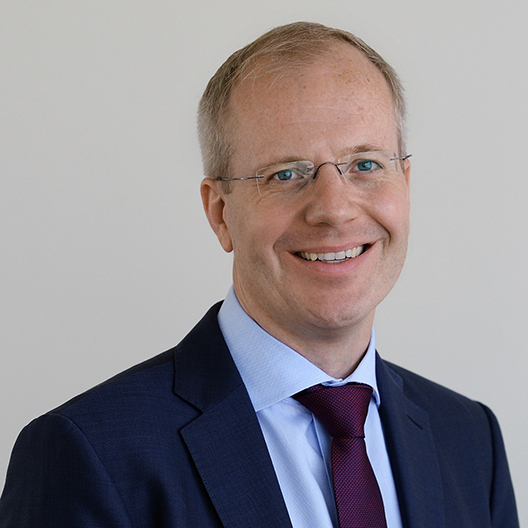 Stefan Seitz
ISH, E2 Forum Frankfurt, Brand Management
Anja Diete
Cleanzone, Brand Management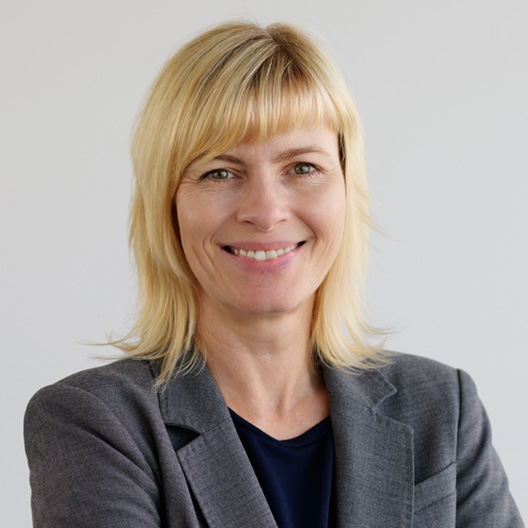 Dominique Ewert
Marketing Communications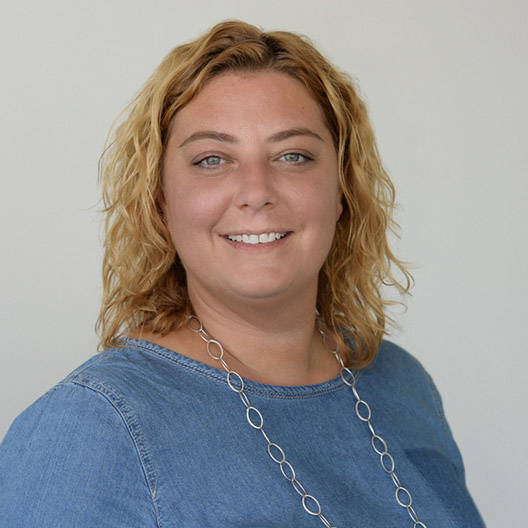 Rebekka Wolz
Target Groups Communication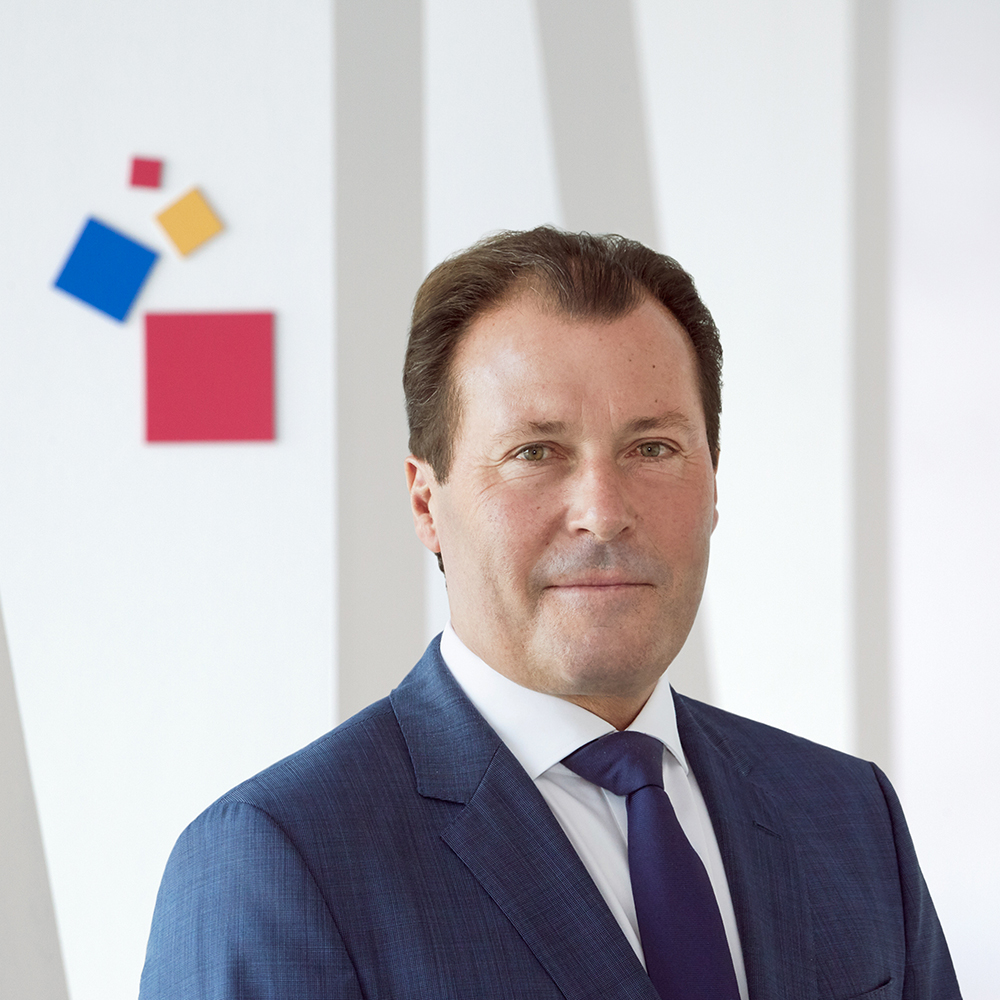 Wolfgang Marzin
CEO Messe Frankfurt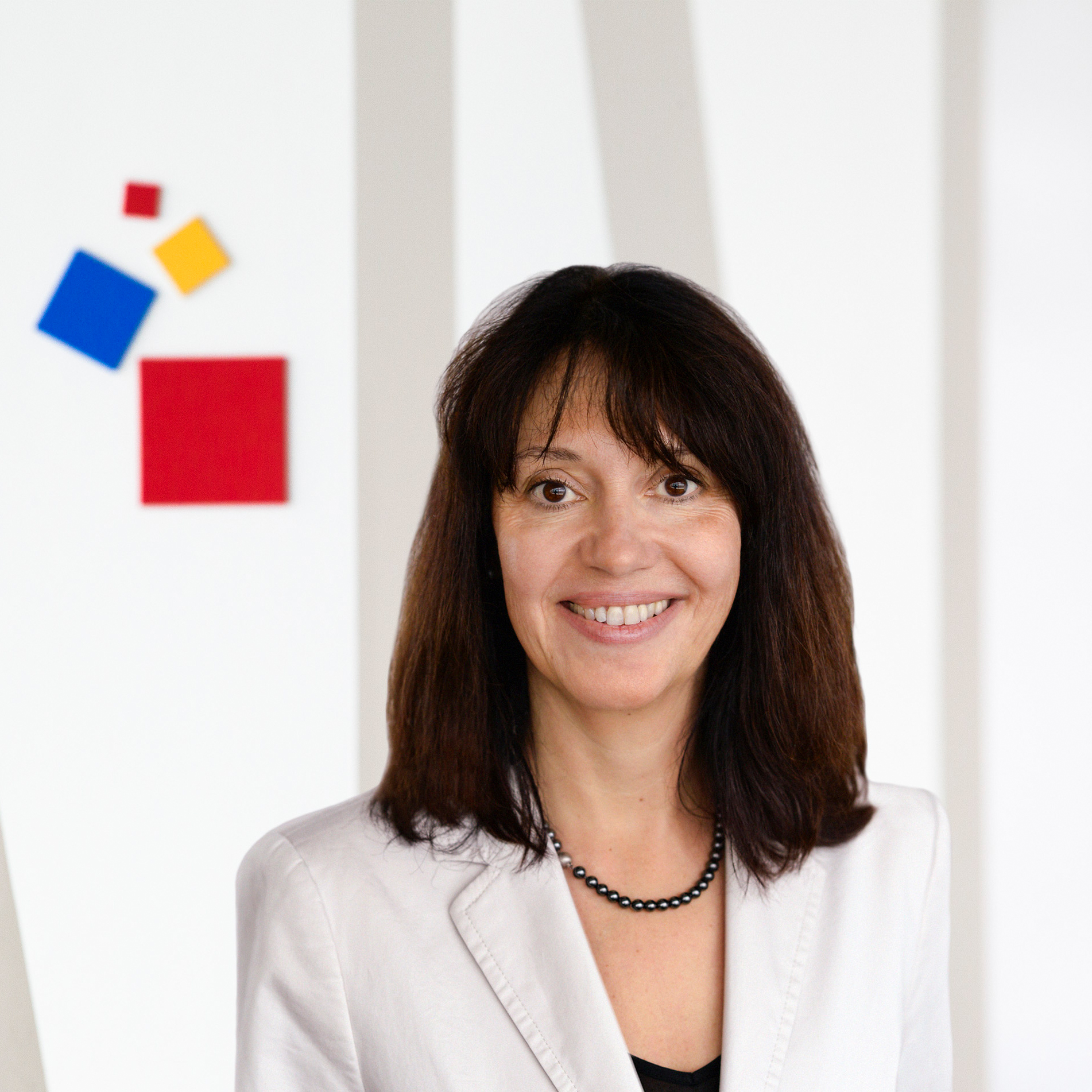 Iris Jeglitza-Moshage
Senior Vice President Technology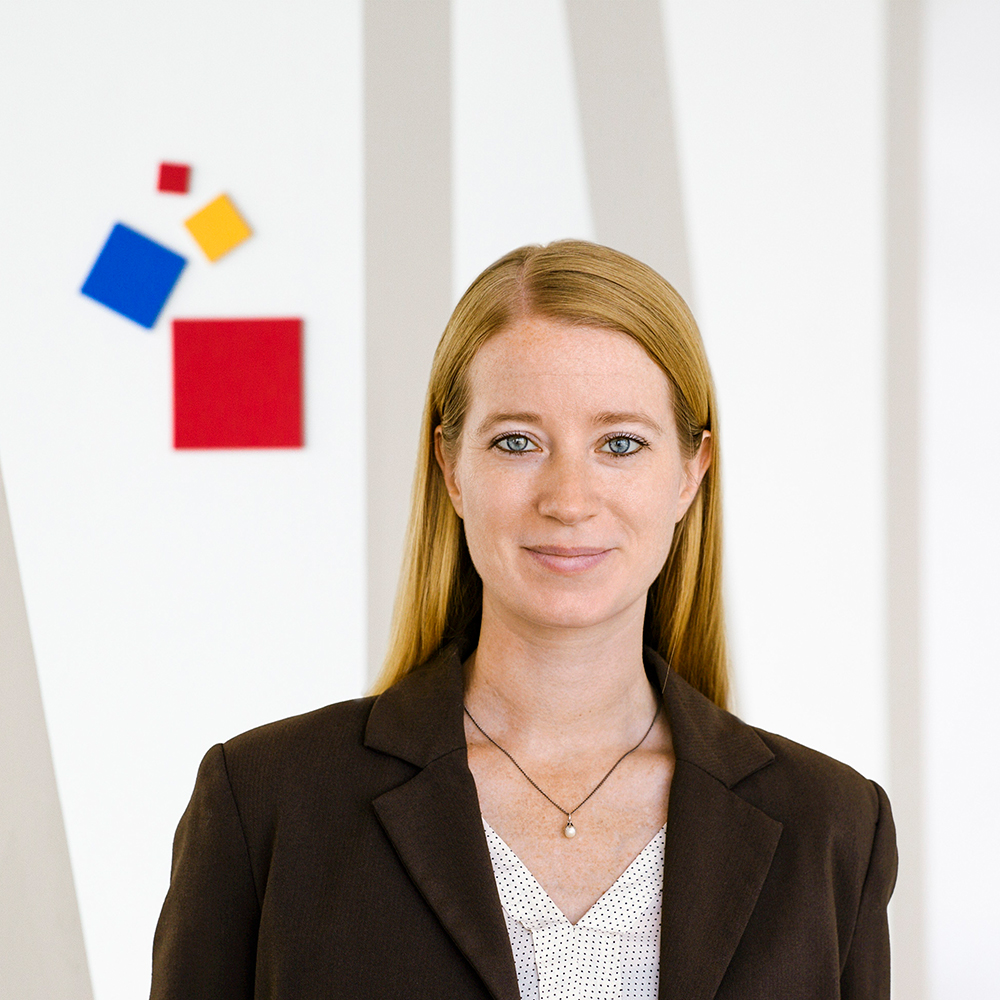 Kerstin Horaczek
Vice President Technology
Exhibition management worldwide
Please contact our in-house experts of Building Technologies at the 26 trade fair locations in Asia, Europe and South America: The teams abroad organise major events such as IEEExpo in India, Guangzhou International Lighting Exhibition, Light Middle East and ISH CIHE China. And, they develop formats for specialised sectors of the industries, such as Parking and many more.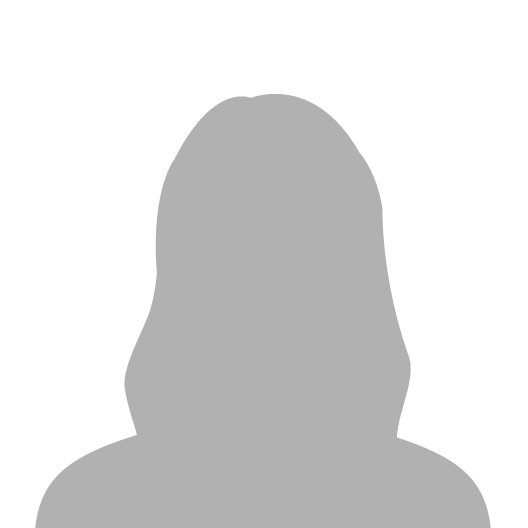 Christine Davidson
Group Exhibition Director Messe Frankfurt (UAE / Middle East)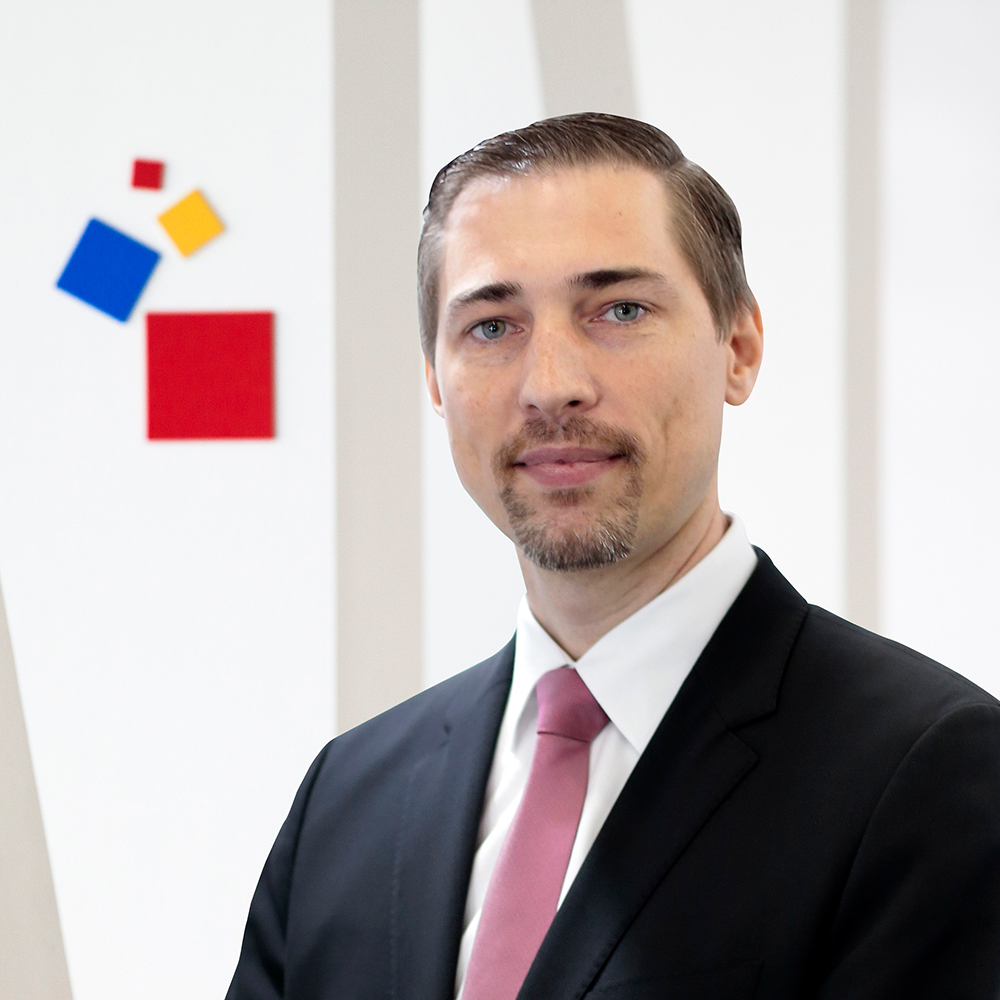 Michael Dehn
Managing Director Messe Frankfurt (South Africa)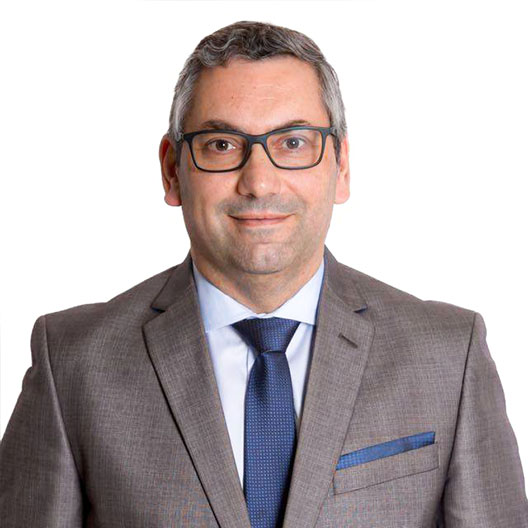 Fernando Gorbaran
President and CEO, Messe Frankfurt (Argentina)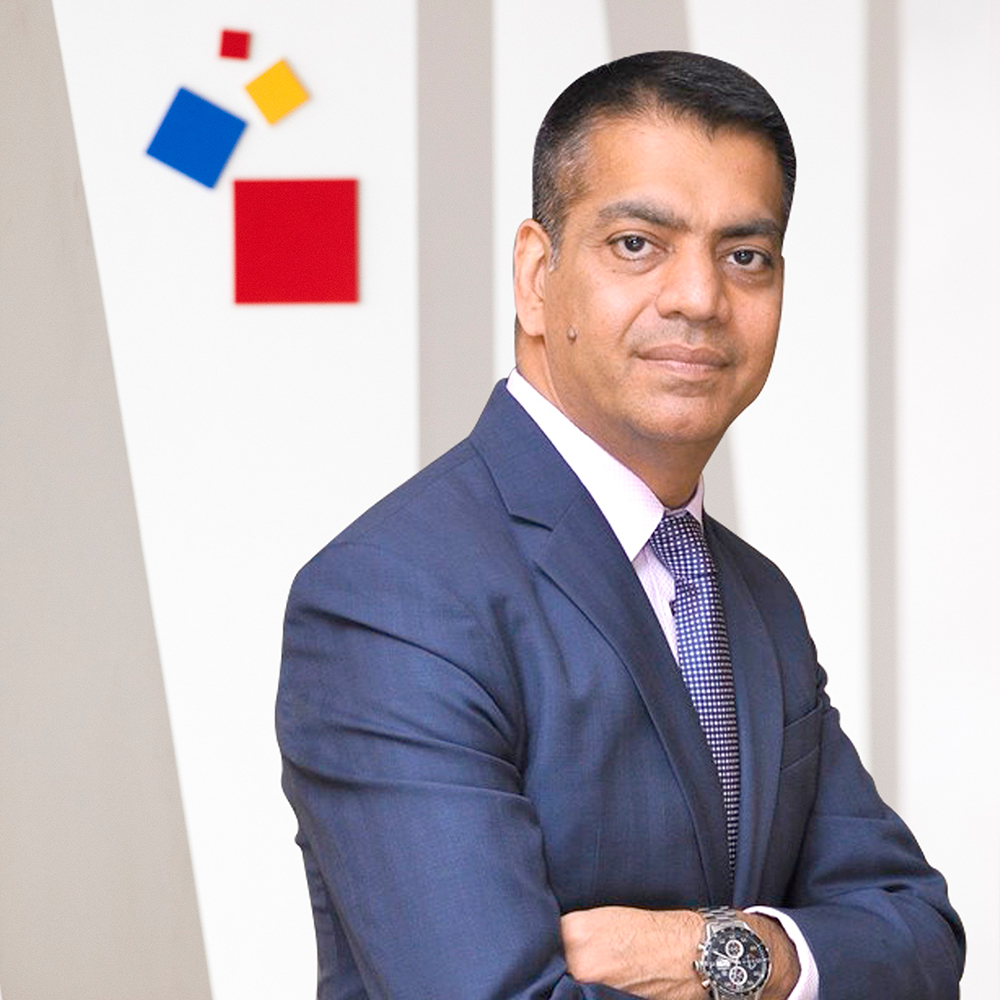 Raj Manek
Managing Director, Messe Frankfurt (India)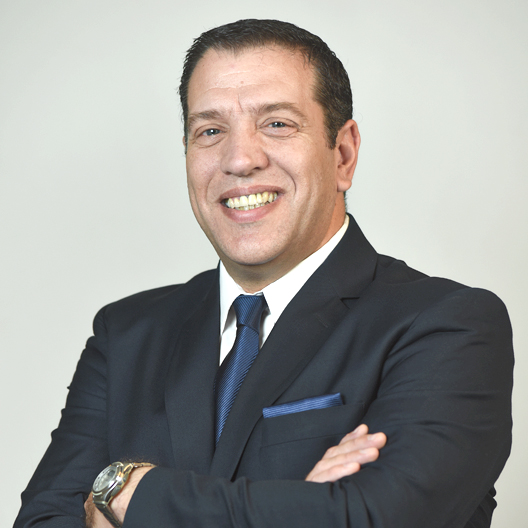 Fabián Natalini
Fabián Natalini, BIEL Light + Building Buenos Aires, Messe Frankfurt (Argentina)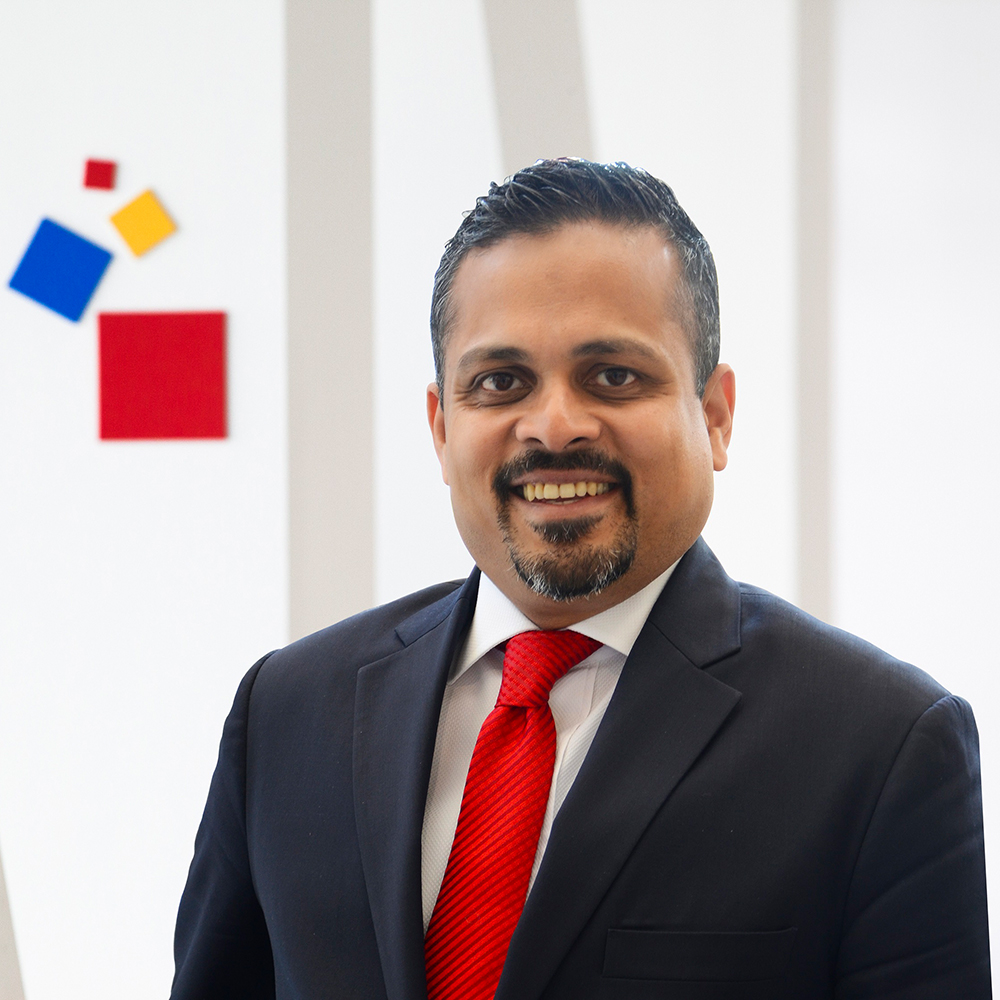 Winston Pereira
General Manager, Messe Frankfurt (India)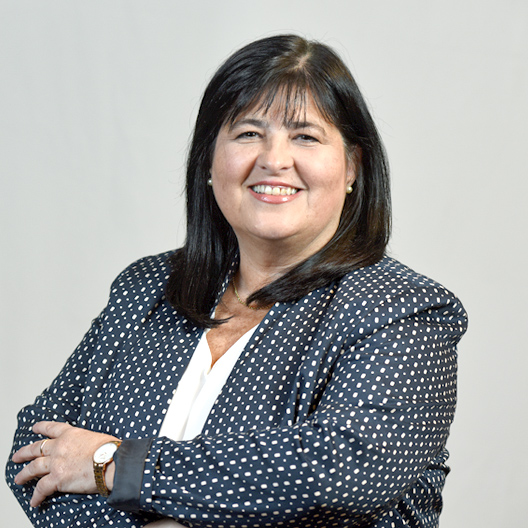 Alexandra Pacheco
Alexandra Pacheco, International Sales, Messe Frankfurt (Argentina)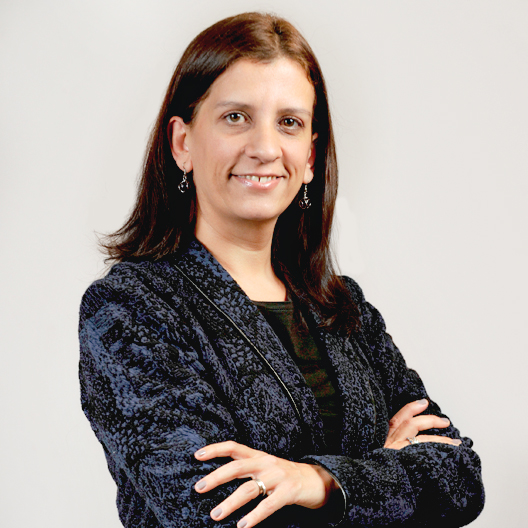 Natalia Porta
Natalia Porta, Communications & PR, Messe Frankfurt (Argentina)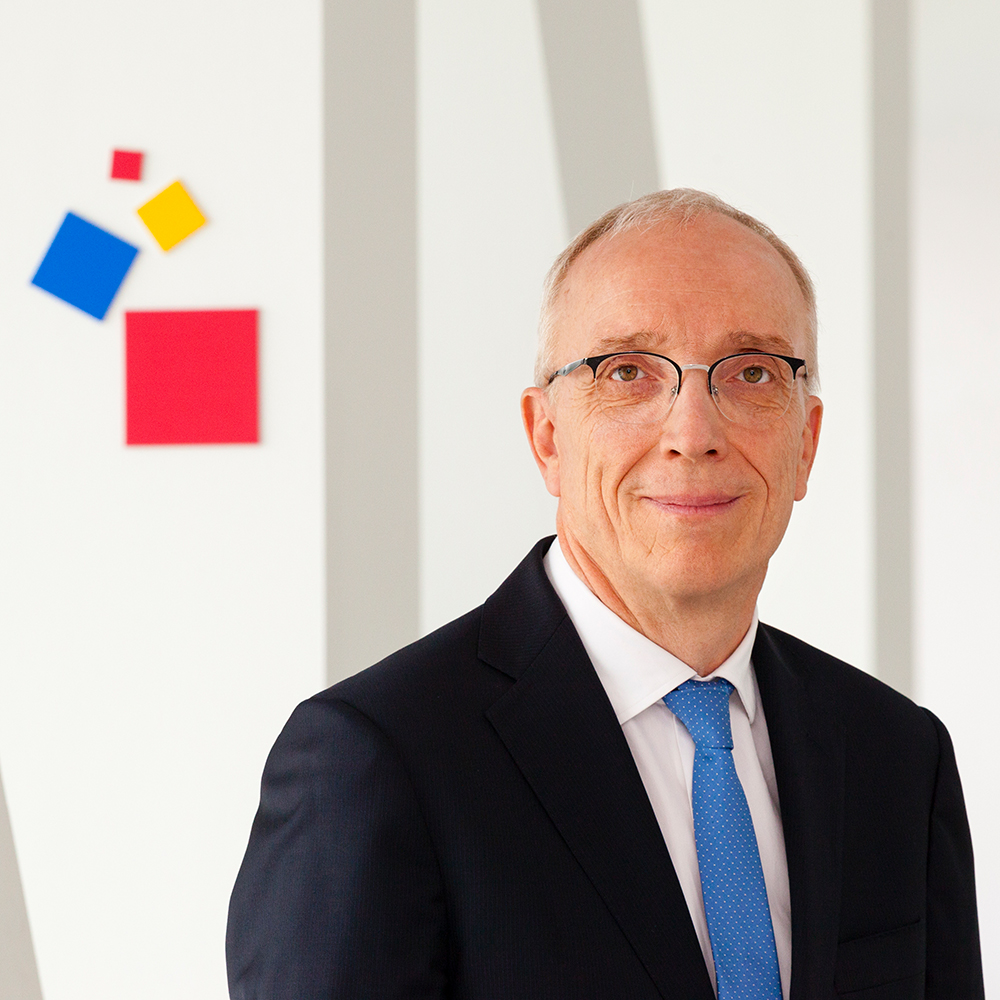 Donald Wich
Managing Director Messe Frankfurt (Italy)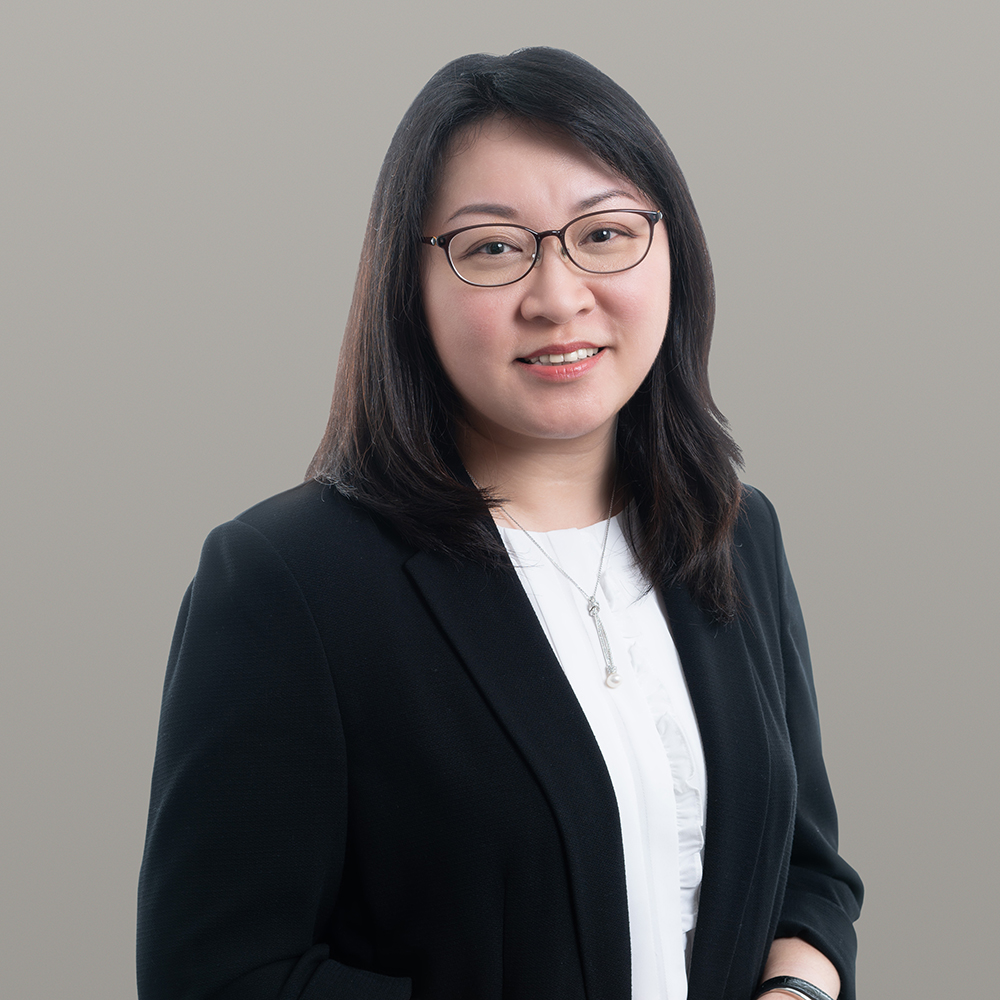 Lucia Wong
Deputy General Manager, Messe Frankfurt (HK) Ltd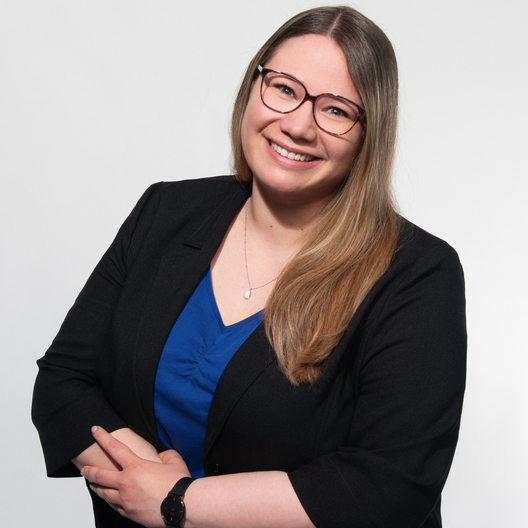 Sabrina Zapf
Head of New Digital, Conference Services & Ticketing, Mesago Messe Frankfurt (Germany)